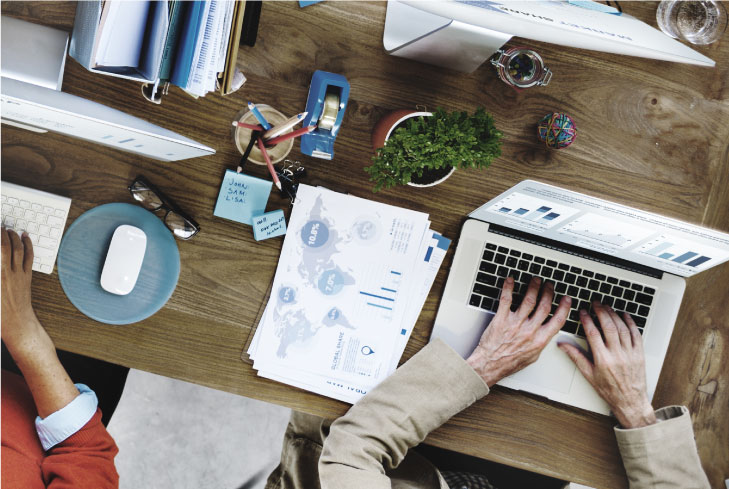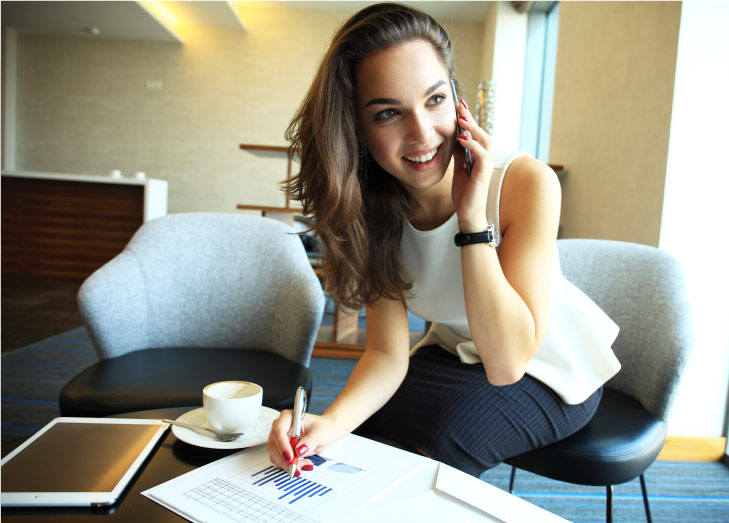 What is due diligence?
In today's financial transactions, mergers and acquisitions (M&A), initial public offerings (IPO), equity investments (PE), venture capital (VC), and other investments become riskier than before. In addition to the company's financial and funding sources, political and reputation factors, as well as increasingly stringent supervision and regulations, all require more comprehensive due diligence.
Due diligence refers to the investigation of all aspects related to the transaction on the target company/person. This includes a comprehensive understanding of the company's historical data and documents, the background of management, market risks, management risks, technical risks and capital risks, as well as relevant legal records, various market analysis and supply chain information. By doing so, the investor/sponsor have more information about their costs, benefits and risks in order to take the next step.
What service do we provide?
Accolade has experienced investigators who provide one-stop solutions to help you get the latest and most accurate information in a short period of time, including but not limited to:
Due Diligence report against companies & individuals
International violation records, sanctions, financial crime lists and other compliance check
Adverse media search, social media search
Individual reference check
Reputation intelligence report
Site investigation
For quotation, please contact:

Tel: +852 3521 2811 | Fax: +852 3521 2800
Email: search@accoladegroup.com.hk
Please click the below link if you want to place an order: https://forms.zohopublic.com/ACCOLADE/form/BusinessSearchFullFunction0622/formperma/vUgG6333lK7eWM8lRGkj4--Fv-LqD9EoWQNCZbrzi5w