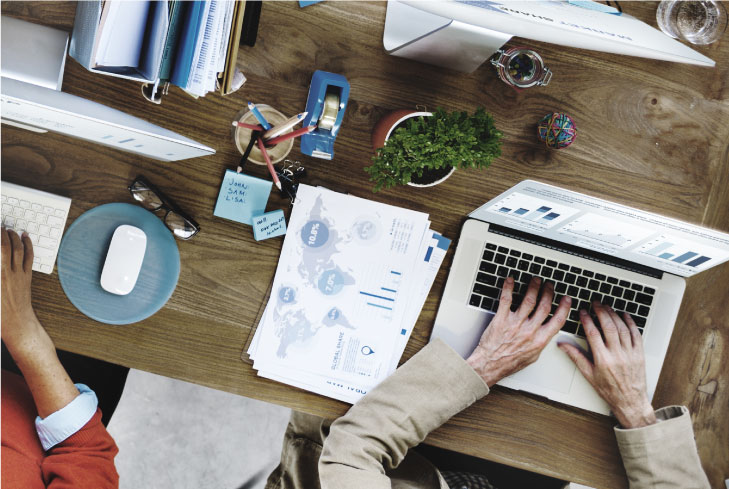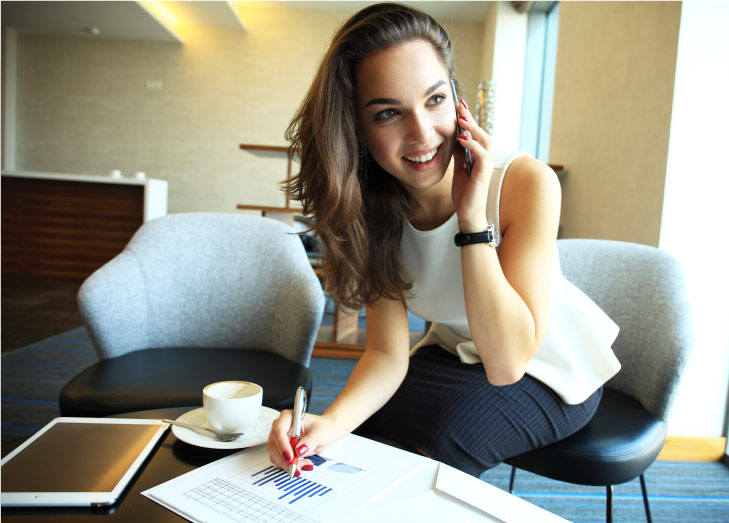 Why do you need a business search?
In an era of information flooding, finding suitable and accurate information is like finding a needle in a haystack. The lack of information will undoubtedly lead to a major adverse impact on the management's decision-making, and even pose a huge risk.
Business search can help you make correct business decisions in a rapidly changing business society, including:
Review the risks of potential transactions
Compliant with international and local regulations
Get more information about legal disputes
Reveal the background of potential partners
Adjust the customer's credit limit
Saving investigation time and manpower cost
Implement company policy
What service do we provide?
Accolade has experienced investigators who provide one-stop solutions to help you get the latest and most accurate information in a short period of time, including but not limited to:
Credit reports in Hong Kong, Mainland China, and other overseas jurisdictions
Legal Search in Hong Kong and Mainland China
International AML, sanctions, financial crime lists and other compliance check
Property search
Site investigation
Our mission is to help you offset risks and benefits.
The information you provide will be kept strictly confidential.
Please find the price list here.
HONG KONG BUSINESS SEARCH SERVICES
CHINA BUSINESS SEARCH SERVICES
GLOBAL BUSINESS SEARCH SERVICE
Please click the below link if you want to place an order: https://forms.zohopublic.com/ACCOLADE/form/BusinessSearchFullFunction0622/formperma/vUgG6333lK7eWM8lRGkj4--Fv-LqD9EoWQNCZbrzi5w